This post contains affiliate links, for more information please read our disclaimer on affiliate links.
This post was updated February 2023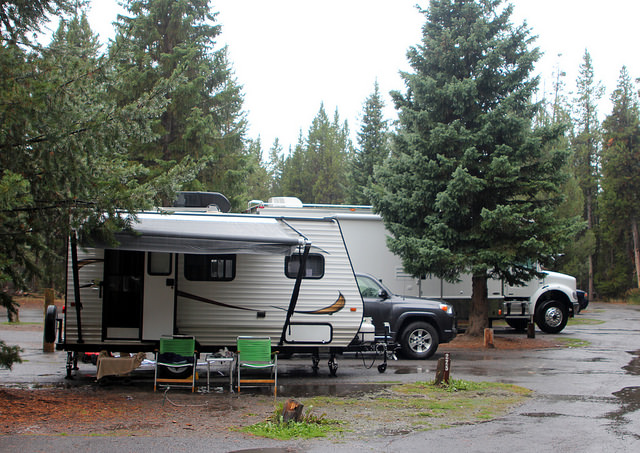 Before we bought our camper, Tom and I used to pass RV parks and remark on how crowded and unnatural they looked. We could not imagine ourselves staying in RV parks, and we naturally assumed that if you want to avoid RV parks you should not own an RV.
Fast forward a few years and not only did we own an RV, we lived in it full time (though we usually refer to it as a camper since our Toyota Dolphin is a tiny motorhome, about the size of a camper van).
When we first bought La Peregrina (the name we lovingly bestowed on our Toyota Dolphin) we didn't know much about camper living, and we weren't sure where we could camp in the states besides, well, RV parks. So, in the beginning, we sucked it up and stayed in RV parks on the trip south to Mexico.
We did not love it.
Baja, Mexico was a fantastic relief from the RV parks of the states, as we regularly found ourselves camped on pristine beaches with small camper vans, other compact RV's like ours, and tent campers.
Interested in learning more about Baja? Check out this fantastic Baja travel guide, it was an indispensable tool on our Baja adventures!
Before we returned to the United States I decided there HAD to be better options for us, and I did a lot of research. Sure enough, after plenty of digging, I discovered lots of non-RV park camping options in the states, and now we very rarely find ourselves in RV parks!
Read on to learn why we avoid RV parks, and where we camp instead. (Disclaimer: If RV parks are your thing, that's great! These are the reasons they don't work for us.)
1. RV parks are usually crowded with small camping spaces
Even the higher end RV parks have relatively small camping spaces. You are packed right in next to the neighboring motorhomes, making it very difficult to enjoy the outdoors. Essentially, you are paying a premium price for a driveway sized camping spot between two other vehicles.
2. RV's in RV parks tend to have distracting features
For example, big screen televisions playing loudly, or, even better, a new feature on some RV's is an outdoor big screen television. This sits in the side of the RV so people can sit outside the RV and watch television loudly.
Outdoor stereo systems and bright outdoor LED lighting are two more distracting features that we've encountered while staying in RV parks. We don't even own a television, and while I absolutely respect that RV owners have a right to these features, they just don't allow the kind of peace and quiet we're looking for when we travel.
3. RV parks are expensive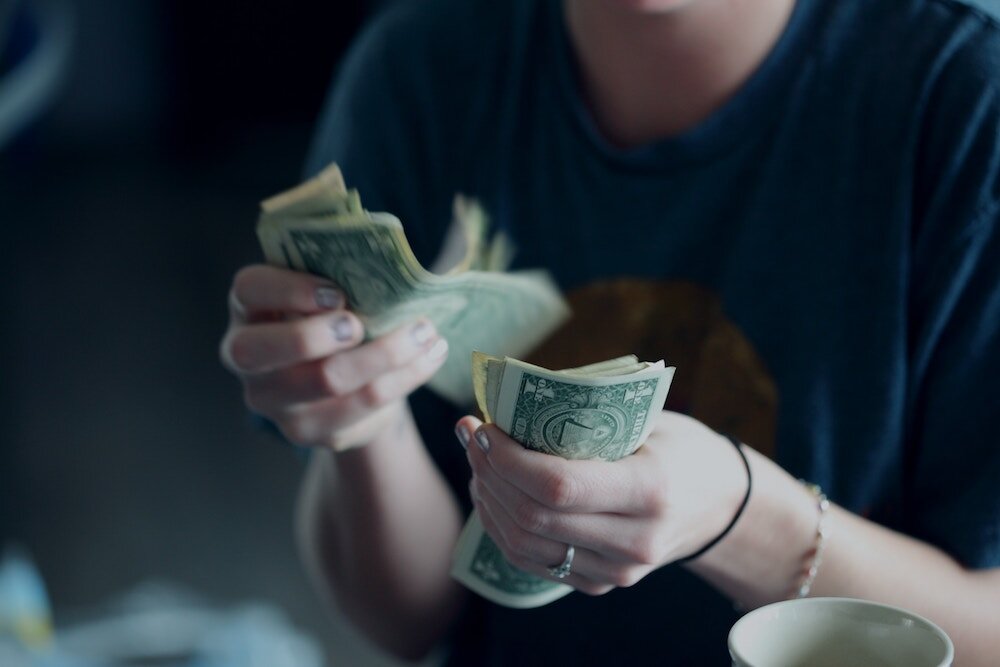 RV parks range in price depending on where you're traveling, but you can almost always be sure that the local RV park will have the highest nightly camping rates in the area. Some RV parks are as expensive as the local motels, which is likely why so many people believe full time RVing is an unaffordable option.
Now, with that said, you do get certain amenities by staying in an RV park. Most RV parks provide full hookups (electric/water/sewage), shower facilities, laundry facilities, internet, and often some recreational facilities as well.
In the high-end, luxury RV parks you can expect pools, tennis courts, and comfortable clubhouses. These are all extras that many people are happy paying for, but we don't need most of these amenities.
Cheap RV parks do exist, but in our experience they are still more expensive than a campground, and often are combination RV/trailer parks with many permanent residents.
4. RV parks are noisy
While most RV parks do have quiet hours (usually 10pm- 7am), they tend to be quite noisy the rest of the time. There are barking dogs, loud music, people having parties, you name it!
We like to fill our days reading, writing, and relaxing. We know that for many people the busy, buzzing atmosphere in RV parks defines RV life, it's just not for us.
5. RV parks tend to exemplify consumerist culture
Most of the people visiting RV parks use their RVs once every few months, and often they unload ATV's, motorcycles, and other "toys" from their RV once they park it.
A huge part of our journey into motorhome living has been a focus on downsizing, living more simply, and consuming less. This just doesn't gel with the consumerist culture of more, more, more that we often run into in RV parks.
Also, if you have an older camper or a camper van watch out! Many RV parks will not allow camper vans at all, and some do not allow RV's that are more than 20 years old.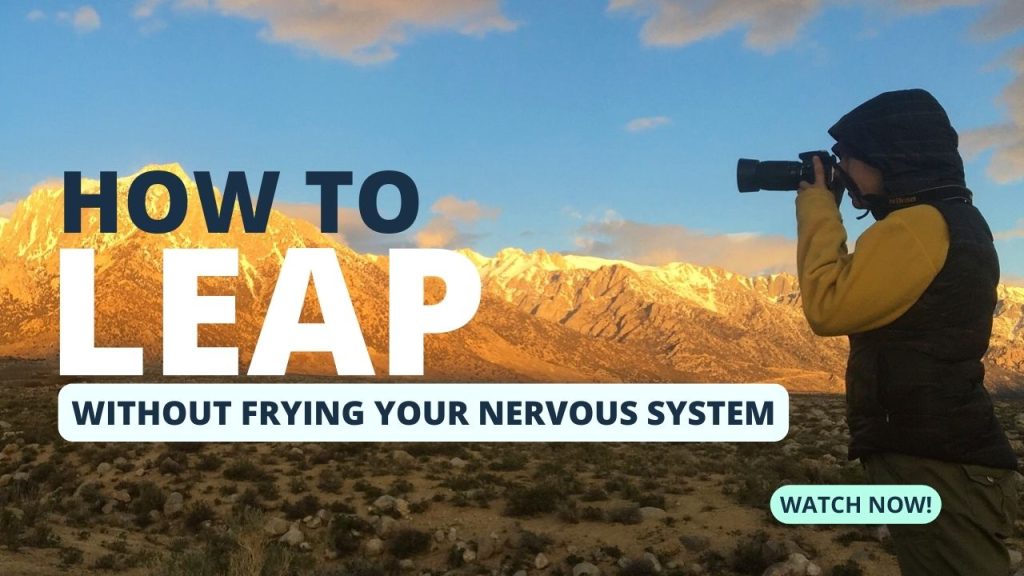 If you can relate to our RV park woes, not to worry! Let's talk about where we camp instead!
Luckily, North America is FULL of free and cheap campsites! In the United States alone, there are 640 million acres of federally owned land! Most of that land is available for public use, which means you can camp and hike on it.
If you're RVing through Canada there are plenty of great free/cheap camping options for you there as well! In Canada the public land is called Crown Land, and much of it is available for free camping.
Even in Mexico there are plenty of free camping spots, though many of the paid campsites are so cheap there that it may be worth it to shell out a few bucks to take advantage of the bathrooms and showers.
Cheap RV Camping on BLM and USFS Land
Our absolute favorite spots to camp are BLM (Bureau of Land Management) land and BLM campgrounds. You can find these areas through the BLM website.
You can legally camp for free on BLM and USFS (US Forest Service) land unless it is a campground or there are signs indicating otherwise. BLM and USFS campgrounds are very inexpensive and vary from extremely primitive (a cleared area of flat ground) to more developed (fire pits, bathrooms, etc).
In our experience these campgrounds are rarely crowded, and are often in the middle of beautiful natural areas.
To learn how to camp off grid check out my complete guide to RV dry camping and boondocking!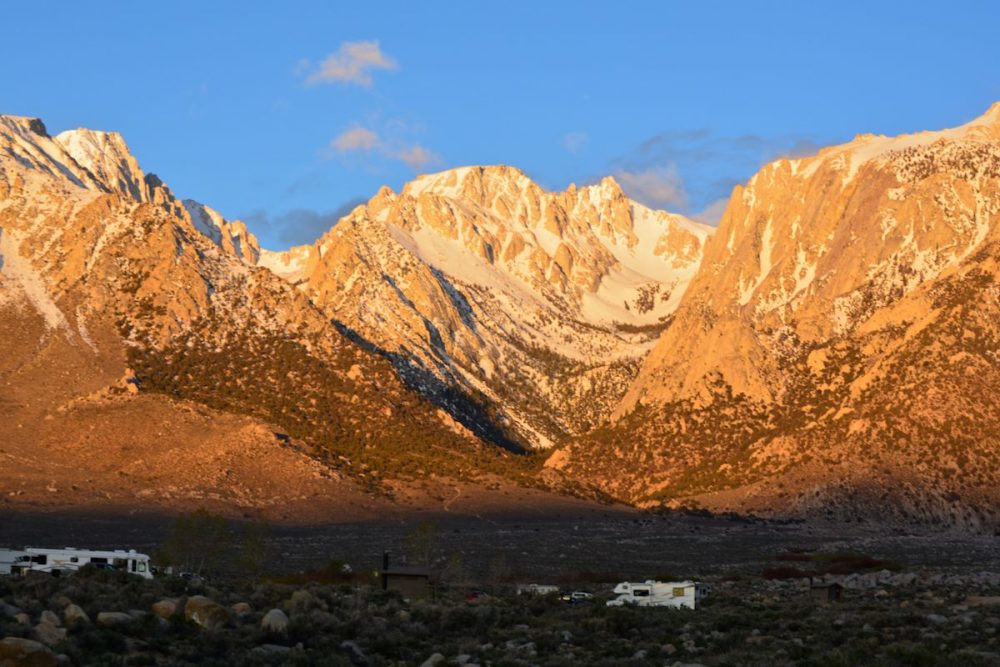 A beautiful BLM campground in the eastern sierras
Other excellent options for camping that we regularly use include: national and state forest land/campgrounds, state parks, casino parking lots, and national parks.
In state parks be sure to ask for a tent site unless you want to pay more for full hookups! We regularly camp in tent sites with our camper, it's not a problem as long as the site has a parking spot attached to it.
For more detailed information on full time camper life, including all our best tips and tricks, check out our Ebook, Nomads in Campers: A Step by Step Guide to Living Your Nomadic Adventure.
Living in an RV has been a wonderful experience for us, primarily because we choose to do it our way, rather than adopting the RV lifestyle that is most common.
There are so many reasons to fall in love with camper life, and we hope that our experiences inspire others to create their own camper lifestyle.
Are you planning an RV road trip? Check out our RV Trip Planner, a free guide to planning your RV road trip adventure!
Interested in starting your own camper life adventure? Check out our Top 10 Essential Motorhome Accessories and our Complete RV Gift Guide to be sure you have everything you need!
Did you enjoy this post? Pin it to Pinterest: