This post contains affiliate links, for more information please read our disclaimer on affiliate links.
The BEST way to get from Bangkok to Chiang Mai is on sleeper train #13 which travels overnight between Thailand's two larges cities. Learn how to get tickets, where to sit, and everything else you need to know to catch the overnight train to Chiang Mai!
I did a lot of research on how to get from Bangkok to Chiang Mai. I wanted to find a good balance between comfort and cost so that we had a pleasant journey without breaking the bank!
Taking the overnight train from Bangkok to Chiang Mai was the perfect balance of value and comfort since the overnight trains in Thailand provide riders with a bunk for sleeping! This way we saved the money we would have spent on a hotel for the night.
So how far is Chiang Mai from Bangkok? About 700 kilometers (or 435 miles). That's quite a distance, and there are many different transport options available including airplane, train, and bus.
In this guide I'll cover why we chose the overnight train, which train we chose (sleeper train #13), how to book your train ticket, and tips and tricks to make your journey more comfortable!
Airplane
The fastest (and most expensive) way to travel to Chiang Mai from Bangkok would be to fly.
While at first glance this may seem like a good option, the reality is that it would be a big, expensive hassle. The plane tickets themselves cost over $100 per person on a budget airline, and in the busy tourist season these often book up well in advance!
Also, getting to the airport in Bangkok is no simple task because it is situated well outside of the city center. A taxi can certainly take you, but depending on the time of day (and the traffic) that could easily cost you $20- $30.
So the airplane option would set easily set us back $225 or more, although total travel time would likely only be around 4 hours (including time spent in the airport before the fight).
Bus
The cheapest (but NOT the best) option is the Bangkok to Chiang Mai bus. The bus ride takes around 12 hours, and can be done during the day or overnight. Tickets for an air conditioned bus to Chiang Mai cost around $25.
I was very hesitant to take such a long bus ride after experiencing a 5 hour bus ride from Bangkok to the island of Koh Chang- the stop and go of the bus in traffic gave me motion sickness and made it impossible for me to read or do work on the journey. The idea of 12 hours on a similar bus did not appeal to me, especially when the train was only slightly more expensive.
Overnight Train
The Thailand train system is extensive and well serviced. There are nightly departures from Bangkok to Chiang Mai, and the journey takes about 13 hours. While this is a long trip, the trains are so much more comfortable than the busses (and only a few dollars more expensive)!
First, the train seats are huge, and they're configured so that you have tons of leg room. Plus, you can get up and walk around on the train as much as you want.
In the evening, once the train is underway, the seats are turned into bunk beds with sheets, pillows, and blankets so you can easily sleep until the train arrives in Chiang Mai in the morning.
Another huge advantage to taking the train from Bangkok to Chiang Mai is that Bangkok train station is easily accessible from the most popular tourist areas (like Khao San Road and Chinatown).
Unsure of where to stay when you reach Chiang Mai? Trying to meet other travelers? Check out this list of Chiang Mai's best party hostels!
Why take sleeper train #13 from Bangkok to Chiang Mai?
There are a few different overnight trains from Bangkok to Chiang Mai, and I researched each one extensively before choosing sleeper train #13.
All of the overnight trains offer second class a/c seats which turn into full bunks for the overnight journey. The only major difference between trains is that sleeper train #9 is a much newer train than #13, so #13 is around $5 cheaper per ticket.
All of the reviews of train 13 Bangkok to Chiang Mai were very positive, and the layout appears to be nearly identical to the newer trains. While $5 may not sound like a big price difference, here in Thailand $5 can easily pay for two meals or one night's accommodation so we were happy to save it!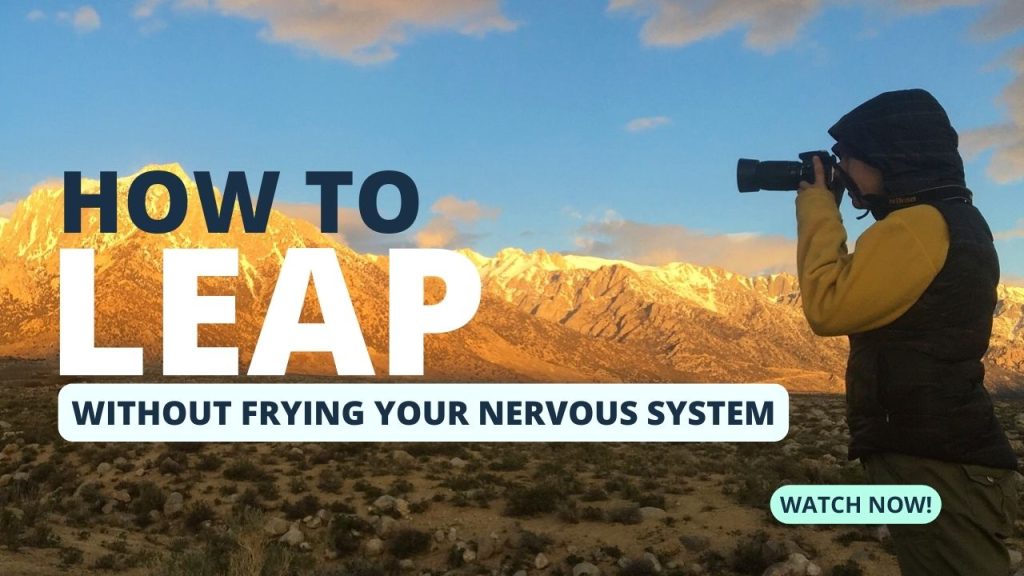 How to book your Bangkok to Chiang Mai train ticket
Since the sleeper trains tend to fill up in the tourist season (November-March) you should book your Thailand train ticket at least 2 days in advance.
There are two good ways to book your Thailand train ticket. The first is to go to the Bangkok train station and buy your ticket at the window. This is the best option if you are staying near the train station since it will save you from paying any booking fees.
We wanted to book our train ticket while we were staying on an island off the coast of Thailand, so buying in person at the train station was not an option. Instead, we used 12go.asia, a booking site that will allow you to book bus, train, and ferry travel all over Southeast Asia.
To book your ticket with 12go.asia you simply buy the ticket through their website. Once you book it, they send someone to the train station to purchase your train ticket for you, and they hold your ticket at their office which is right across the street from the train station.
We had excellent experiences with 12go.asia, and continued using them as we traveled all over Southeast Asia.
Sleeper train #13 leaves Hua Lamphong train station at 7:35pm every night. It costs about $30 per person to take this train. Be sure that you book a 2nd class sleeper seat! These are the best value, as you get a full bunk bed at a very reasonable price.
Enjoy a unique cultural experience
Aside from the logistical value of taking the overnight train from Bangkok to Chiang Mai, it is also a unique cultural experience. The Thai railway runs through rural Thailand, and in the morning you can really enjoy the scenery.
We woke up early to watch the sun rise over the jungle through our train window. It was a completely unique experience to watch the villages beginning their day. We also saw water buffalo roaming around the misty fields, and as we neared Chiang Mai kids on motorbikes waved at us while they tried to keep pace with the train.
Tips for your overnight train journey
There are a few things we wish we had known before we got on the train that would have made the experience even better.
Store your bags at the train station
We had to check out of our Bangkok hotel by noon on the day of our train travel. Rather than carry our backpacks around all day long we first stopped at the Hua Lamphong train station held baggage room where we stored our backpacks for the day.
This cost less than $2 per bag, and they are stored in a secure, attended luggage room.
Once your bags are safely stored go explore Bangkok for the day!
Buy food before you get on the train
The food on the train is overpriced and the vendors walking through the aisles are very pushy because they get a commission from what you buy. Be prepared with your own food and you can avoid having to interact with the vendors much.
Have warm clothes easily available
The train's air conditioning is turned up high, and it got very chilly in the middle of the night. The blanket they give you is not heavy enough to keep you warm! Luckily I always pack layers so I just put on some leggings and a long sleeve shirt.
Only use the bathroom between towns
Train #13 has western style toilets in the 2nd class sleeper cars, but they have a large open window in the bathroom stall. This means that if you want privacy you should not use the bathroom when the train is pulling into a stop because everyone at the train station can see into the bathroom!
Bring earplugs and an eye mask
The mechanical noise of the train is quite loud, and there's no guarantee that people will go to sleep when you want to so ear plugs are a must for your overnight train journey.
Also, the lights will not dim during the journey. You will get a privacy curtain around your bunk, but the lights still shine through a bit. If you have trouble sleeping in a lit area bring something to cover your eyes while you sleep.
Sleeper train #13 from Bangkok to Chiang Mai was our favorite Thailand travel experience so far, and we highly recommend it if you are planning to visit Chiang Mai!
We are traveling Southeast Asia for 6 months with just carry on backpacks! Want to read about how we pack so light? Check out our Southeast Asia carry on packing list.
Are you considering a Southeast Asia adventure? Read this list of beautiful Southeast Asia destinations chosen by top travel bloggers!
Want to read more about our travels? Check out our camper life adventures, and our yearly trip to Burning Man!
Enjoyed this post? Pin it to Pinterest!